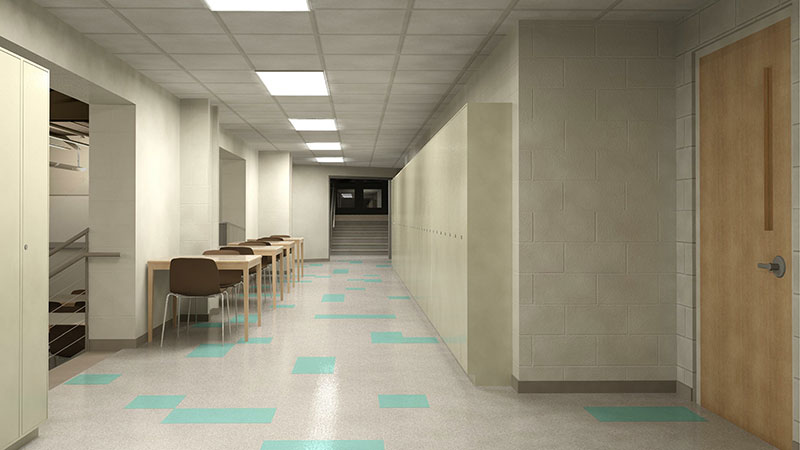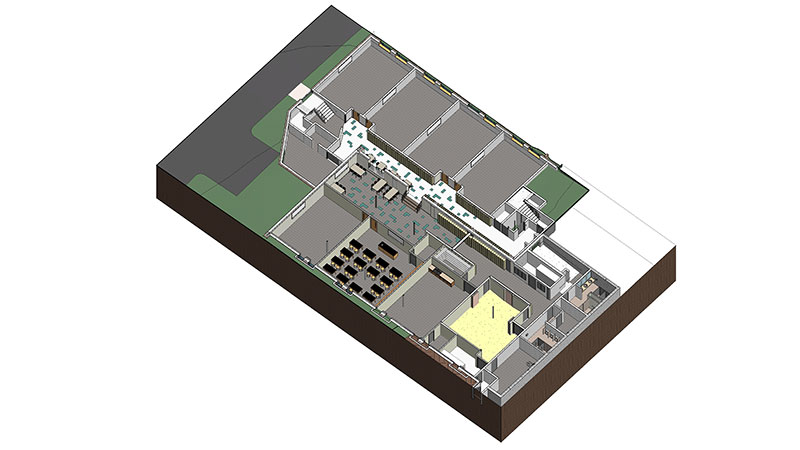 Congratulations to Saint Leo the Great School on the groundbreaking for their renovation and addition project. The following are some excerpts Dale Yoder said at the ceremony.
It is indeed a privilege to be here today for this groundbreaking, for our team at Cornerstone Design – Architects have enjoyed working with the Diocese of Harrisburg (Bishop Ronald W. Gainer, Father Edward Quinlan & College of Consultors) and Saint Leo's (Father Hahn, Dr. Kuchinski, Principle Christine McLean, your building committee and facilities personnel).
Cornerstone's vision statement is… There is a higher purpose in all that we do!

Our team is encouraged to look beyond the lines on paper… the images on the screen… the building codes… to the greater purpose of what is being facilitated.

Our mission statement takes it even further by encouraging us to… To responsively and creatively design facilities of significance… where you the client define significance!

Helping facilitate the education of our young people certainly is such a significant venture and has higher purpose
But for me personally, helping facilitate education that has a faith basis helps to elevate that higher purpose beyond the limits of our current reality, the here and now, and not only supplements the education with a solid world view, but reaches out into eternity as well!

In working together, alongside Warfel Construction, we hope and pray that this project will well facilitate the fine education you offer here for years to come!